We know there can be scary stories out there on "headhunters" or "recruiters," so we've decided to just strait up let you know the way we do things here at Career Solutions: Here is our application process.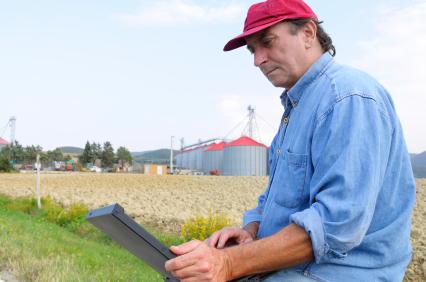 Career Solutions Applicant Process
How we are structured:
We never charge candidates a fee
All candidate information is strictly confidential
We never disclose your name or information without your authorization
Recruiters are industry and geographic specific
All candidates are shared internally within the recruiting team
What you should do initially:
Go to our website: www.careersolutionsco.com
Search our data base of current job openings
Clink on our Application button
Complete the questions and attach your resume and references
What you should do long term:
Monitor our web site for open positions that you are interested in
Apply to other positions you are interested in and qualified for
Keep us informed of changes to your career needs
What we do initially:
We notify you via email that we received your application
We review you resume, qualifications and references
If you don't meet our clients requirements:
We keep your information on record
We search for other appropriate career openings and call when they turn up
If you DO have the necessary qualifications our clients are looking for:
We contact you to assess your career needs and goals
We arrange a time to interview you - on the phone or face to face
Internally we search all Ag industries for additional career opportunities
We contact your references and industry professionals with your approval
With your endorsement we present your resume and credentials to our clients
You are contacted to make arrangements for an initial interview with our client
After the interview we provide you with our clients evaluation
Further interviews are scheduled if needed
We help you review the offer and assure your needs are being met
After your new career starts we contact you to evaluate your position
We welcome referrals from other industry professionals in need of your services
That's it in a nutshell. We want to help you find a job you're secure with and want to help the companies that work with us find the most qualified candidates. Any questions?