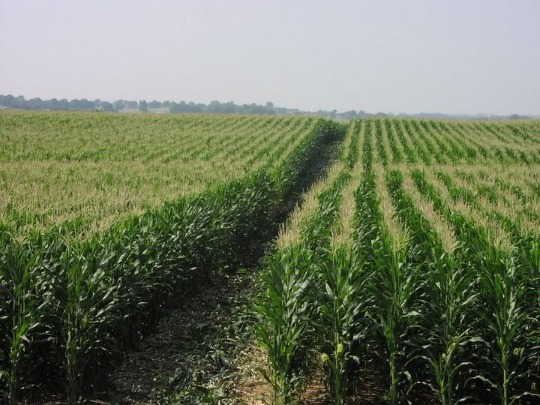 Thanks for stopping by our new blog. We're pretty excited to finally get this thing launched. We're also pretty new at blogging, so we're getting a bit of istance. However, what we ARE good at is finding some of the best agricultural positions out there, all over the country.
Why choose a career in the Ag world?
This is one of the number one questions we get asked. Did you know that over 1/4 of the United States GDP (Gross Domestic Product) is Agricultural-related? There are millions of people who don't know this. Here are some more benefits of choosing a career in the agriculture field:
Stability - When you think about it, people have to eat every year. Period. Farmers' will always be planting and harvesting product.
Diversity - the multiple sectors in agriculture field require varied ag backgrounds and skill sets.
The agriculture field is international in scope, which increases the number of job locations.
The United States is the world leader in agri-business. As mentioned above, 1/4 of the US GDP is from agriculture. People all over the world rely on this constantly evolving industry.
Cutting edge technology and new innovations are constantly being developed.
Compensation has steadily been increasing. We'll talk about salary negotiations soon.
The culture and people of agriculture make it a great place to work.
Most of us have grown up in this industry. You could call it a way of life. What we're here to do is give you the most current information, give you hot jobs of the week, and help you walk into your Ag career with your eyes wide open by giving strait-forward resume and interviewing tips.
Welcome to your one-stop shop for all things agriculture-related.