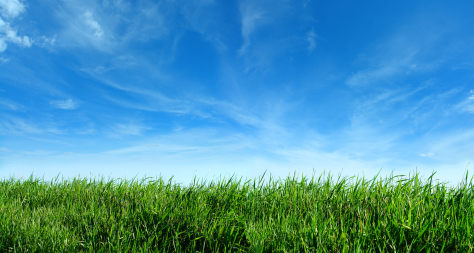 I wrote a post a couple of weeks ago on the process of recruiting, or at least on the process Career Solutions takes when it comes to agricultural recruiting. We feel that recruiters in the past have been given a bad rap, and some of them, I'm sure, deserve this reputation. But not all recruiters have the same ethics. We have four major categories in which we base our model on.
Perspective
We want long-term partnerships with our clients
Our responsibility is to ensure our clients hire the best people
Contingency only, as we only want to get paid for what we do
Do not recruit personnel currently employed by clients
Process
Client centered, we build the process around the client
Thorough needs assessment that may include an onsite visit
Detailed screening of candidates, we do not blast resumes
Our internal sharing of candidates creates a larger selection
People
Each recruiter is specialized by industry sector and/or region
We utilize a professional, ethical, hands on approach
All information is treated with the highest confidentiality
We are flexible and available to meet your schedule
Product
We save time and money by freeing up internal resources
Our diverse and extensive network of candidates
Our industry knowledge can be tapped for data/trends
We assist with scheduling interviews and providing feedback
How we work means a great deal to us from working with our clients to working with our candidates. We want to do things the right way here at Career Solutions, and if that's what you're into, then it's time for a deeper conversation.
Have you had any less than great recruiting experiences? We'd like to hear about them.